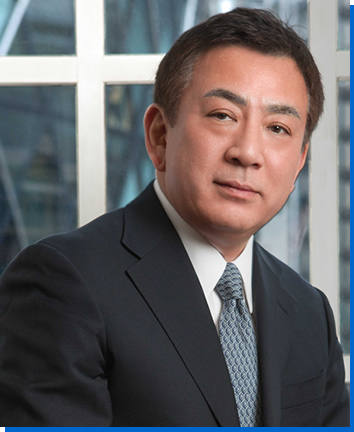 Yokohama-Kawasaki International Port Corporation (YKIP) was established in January 2016. In March of the same year, Japan's Ministry of Land, Infrastructure, Transport and Tourism (MLIT) designated YKIP as the official operating company for the Keihin ports serving Yokohama and Kawasaki. YKIP is tasked with the management of integrated operations at container terminals in the Yokohama and Kawasaki area. We play an important role in the effort to restore the preeminence of Japan's seaports as part of Japan's Strategic International Container Port Policy, a countrywide project funded by the national government and the cities of Yokohama and Kawasaki.
The ports of Yokohama and Kawasaki have grown and developed while serving for many years as comprehensive logistics bases for the entire Keihin port area. The Yokohama port functions as a central maritime cargo import and export point for major shipping routes extending in all directions, in addition to new and developing routes. The Kawasaki port is an integrated logistics center boasting Japan's largest concentration of refrigerated warehouse facilities. Our company makes use of the strengths offered by both these ports.
Working as a unified team with all relevant parties, we will continue to devote ourselves to strengthening the international competitiveness of the Yokohama and Kawasaki ports, and we hope that we will be able to count on your continuing support as we move forward.